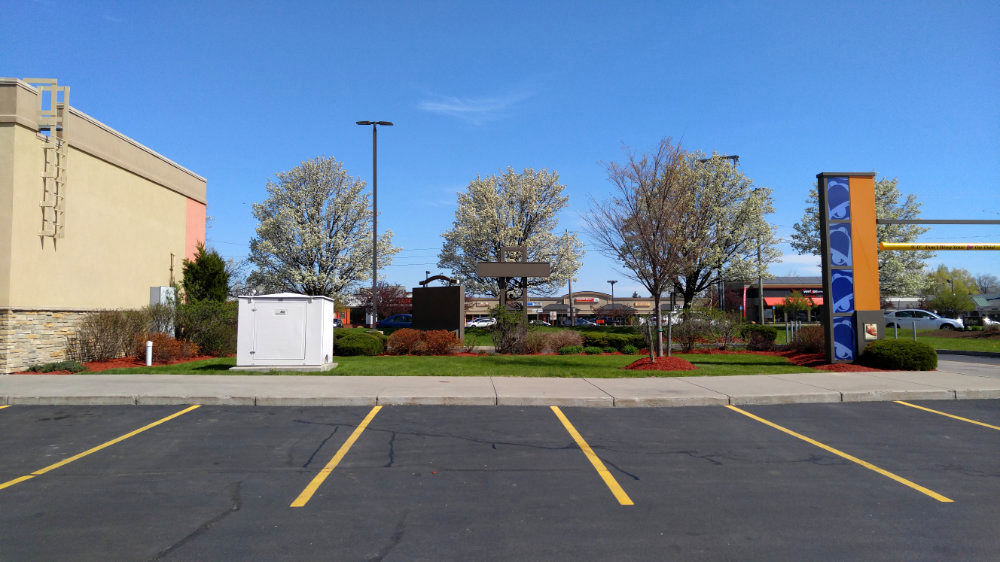 Zale's Lawn and Landscaping was originally founded as Zales Tree and Landscape by Lary Zale. Mr. Zale worked in the tree and landscape industry ten years prior to opening his own business. With the great success of the landscape side of his business Mr. Zale decided to focus exclusively on landscaping. In 2011 Mr. Zale formed an LLC which formally became Zale's Lawn and Landscaping, LLC where the same quality work has continued.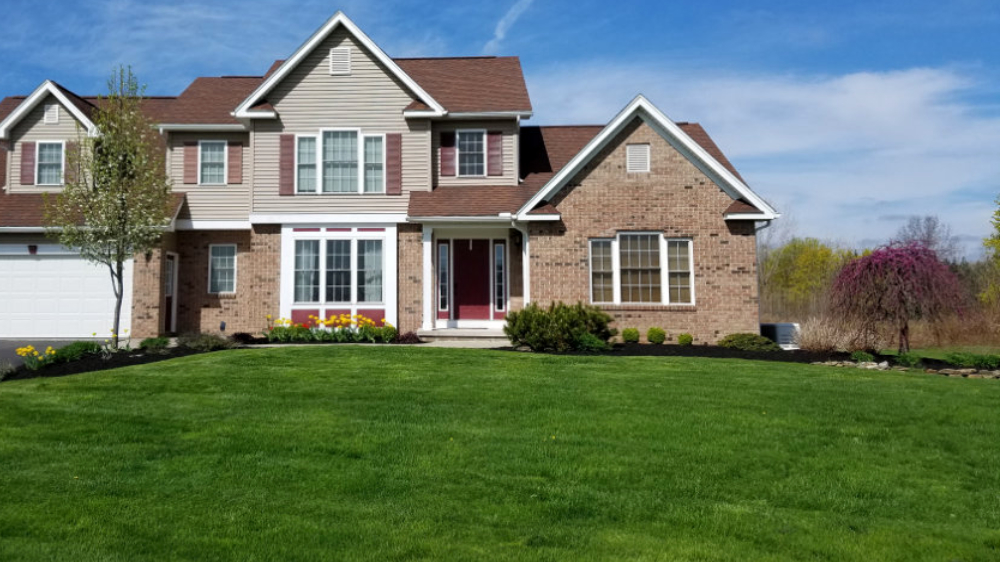 Zale's Lawn and Landscaping is a locally owned and operated landscape and snow removal company. Our goal is to provide customers with dependable, high quality services, and has made excellence its standard for the last 30 years. We offer a variety of services to meet the individual needs of our customers. Our dedicated team strives to exceed customer expectations whether you are looking for lawn and landscape maintenance, or an attractive landscape design for a small or expansive area.
We believe the first step is to build a relationship with the customer, whereby we understand our customer's vision and needs, and how we will meet and exceed their expectations. Our next step is to maintain this relationship with continued contact. Customer feedback allows our employees to understand where improvement is most needed in order to make your property continue to look its best.
IS YOUR HOME AT ONE WITH NATURE? LET US HELP.
If you want a quote from a landscape architect, contact us.